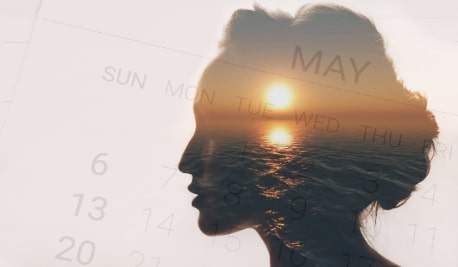 All this free time has given me a lot to think about. It's dawned on me that my birthday's coming up in May, and every year my dream gift is the same. I want a restored 1972 Volkswagen Karmann Ghia convertible. It would be my Summer car. I usually get a nice gift, but not my hot rod. However, this year is the first time that I would be willing to accept something else.

I'd be happy to have this pandemic be over. Not sure how many candles I would need to blow out to make a wish like that happen. I don't want to sound selfish, but it's amazing what you start to miss. It's the little things. Like sleeping normal hours and remembering what day it is. You come to realize that we're such creatures of habit.

I miss going out to eat on Friday afternoons after a week of Feast in a Basket events. I've enjoyed the increase of home cooked meals with the family, but it's the ritual that I miss more than the food.

What I miss the most though, is people not flaunting their entitlement. As Americans, we're privileged to have certain rights, but it shouldn't be at the risk of others. We all have seen the many gestures thanking doctors, nurses, first responders, and essential workers, while simultaneously many protesting for states to be re-opened. I see more and more cars on the road, asking myself where does everyone have to go?! I completely understand and empathize. We're all getting a little stir crazy, and tired of going to the fridge being our only extracurricular activity. I know there's a valuable lesson in all this somewhere. It's made me consider, in my next life, I'm teaching remedial classes for adults. It's obvious too many have a problem with reading, following directions, or in some cases with the protesters, spelling. I'm going to make a fortune.