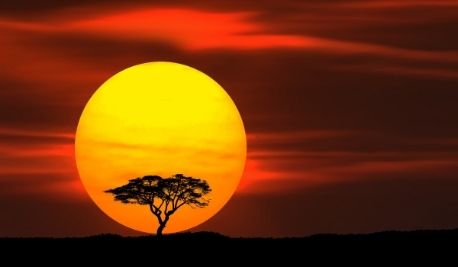 I am easing into November. Everyone seems to be in a hurry to get past 2020. I'm not sure why because there aren't any guarantees for 2021 unless they know something that I don't know. Even with this, what seems to be an everlasting epidemic, I had a nice Summer.

I spent a great deal of it doing day trips through Virginia, West Virginia, and Maryland. After what I would call spending too much time on Ancestry, I decided to do some real-time investigating. I followed my great grandmother's, grandfather's, and mother's lineage to how I ended up being born in Pennsylvania. I visited Rippon W. Virginia, which is still just a small community, Harper's Ferry W. Virginia, and Winchester Virginia, which was a complete surprise.

I even found the address in Georgetown where my grandfather lived as a young newlywed and the house where he lived when he moved to Baltimore. To think, I walked the same Georgetown streets they did at their age in college. I still have relatives on both 83N and 81N, neither of which existed when they first moved there.

On the other hand, my mom grew up in Easton, PA as did I, but she spent a great many Summers in Berryville, Virginia. So, I visited there as well. I only went there twice as an adult, before this Summer. I visited the tombstone of my great-great-grandmother and grandfather. The cemetery is now next to an industrial park, which made me kind of angry. Progress is not always good. I realized with all these trips they took a very circuitous route to end up in Pennsylvania, but the reason was for a better life and bigger opportunities. That seems to be the reason that still resonates today.

I'm not finished with my sleuthing. Ancestry is doing its job and gives me new hints, and one huge surprise. I just had a conversation with a gentleman who wrote a book about one of "our" Berryville relatives. We are not sure how many cousins removed that we are, but we got a kick out of talking to each other and how a relative in 1895 made us related.

As Maya Angelou once said, whom I've met on several occasions as an instructor working for the charter school that bears her name, you can't really know where you are going until you know where you have been.

I hope many of you take this time to find out where your journey begins and how far you've come.